Environmental Social Governance
All entities within the Liberty Group of companies, whether subsidiaries of Liberty Properties Developments Limited, Liberty Care Developments Limited, or Liberty Living Partnerships Limited, operate with the same guiding principles with regard to all matters of environmental, social and governance (ESG).
In overall terms, Liberty seeks to enhance the positive impact of its actions, upon the environment and society.
ENVIRONMENTAL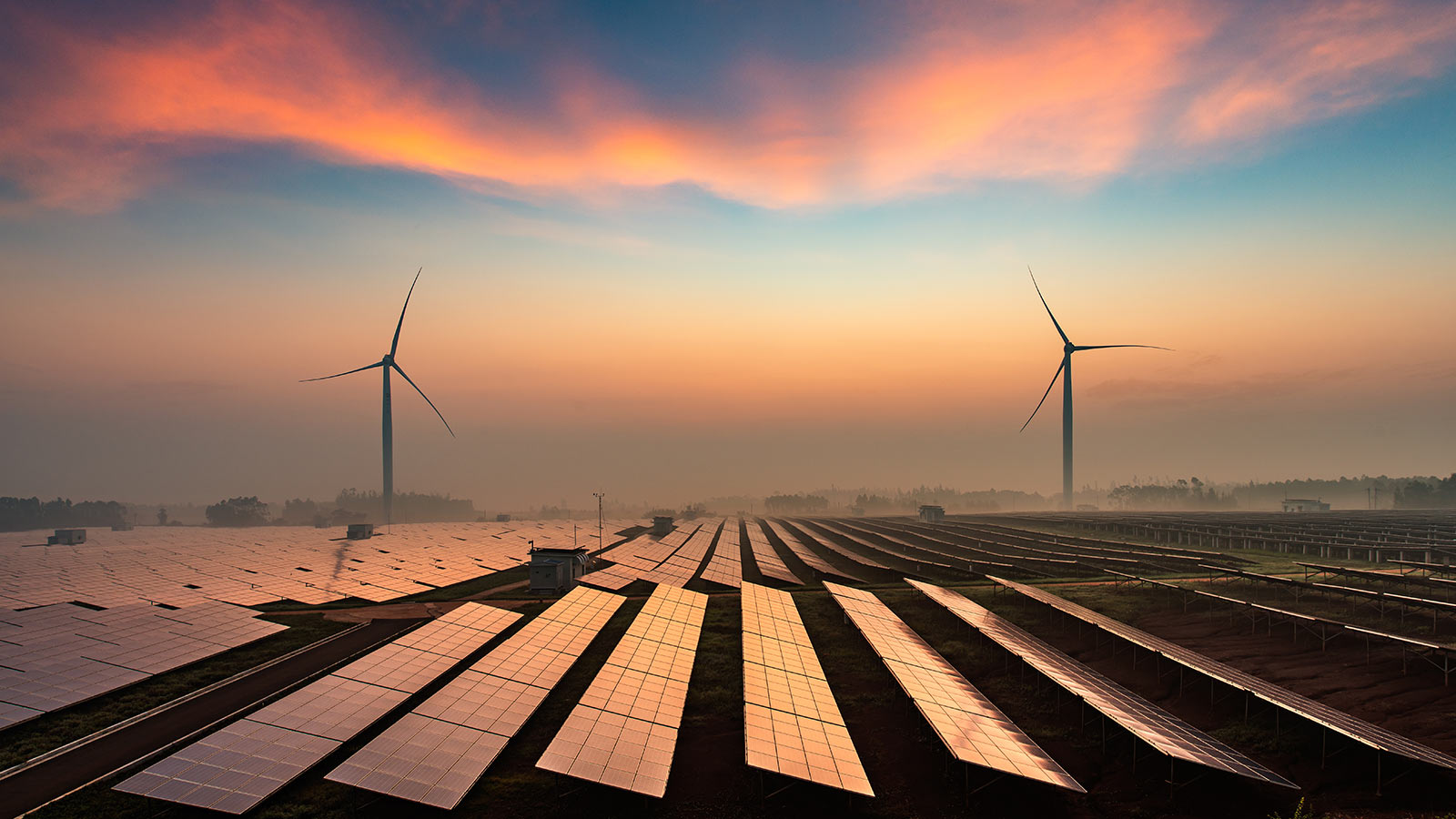 We aim to mitigate environmental impact of our developments wherever possible, future-proofing where possible for all stakeholders in any particular development we undertake. We use internal and external specialists, environmental consultants to help remediate land and provide built environment stock, in the process trying to limit carbon emissions and throughout the construction process, but more particularly future use of all developments that we add to the built environment.
We recognize the significance of sustainable development and aim to integrate ESG considerations into all aspects of our business. By adopting a holistic approach to ESG, we strive to create long-term value for our stakeholders while minimizing our environmental footprint, enhancing social well-being, and maintaining sound governance practices.
Liberty is dedicated to the development of sustainable, high-quality properties that benefit the communities and environment in which they are located.
We prioritize sustainable building practices, such as utilizing energy-efficient materials, optimizing water usage, and incorporating renewable energy sources into our properties. We aim to obtain recognized environmental certifications for our developments, including BREEAM, to ensure very high standards of sustainability.
Carbon Footprint Reduction: We are committed to minimizing our carbon footprint by promoting energy efficiency, adopting low-carbon technologies, and offsetting unavoidable emissions through certified carbon offset programs.
Biodiversity Conservation: We recognize the importance of preserving and enhancing biodiversity. We undertake ecological assessments, incorporate green spaces into our developments, and collaborate with local conservation organizations to protect and promote biodiversity within our projects.
Myriad specific initiatives are considered and where appropriate implemented, including inter alia:
Use of solar PV technology
EV charging for private and corporate vehicles
Highly specified insulation solutions
Ground source heat pumps
Air source heat pumps
Use of technical building management systems in operation
Adopting a fabric first approach
Complying with and often exceeding improved Building Regulations requirements
Optimising EPC ratings
Working in association with BREEAM and others to achieve every high levels of sustainability.
In summary, we appreciate our developments, throughout different sectors, must have as high a positive impact on the environment and future uses, as we can reasonably achieve. This is our stated goal in all that we do.
SOCIAL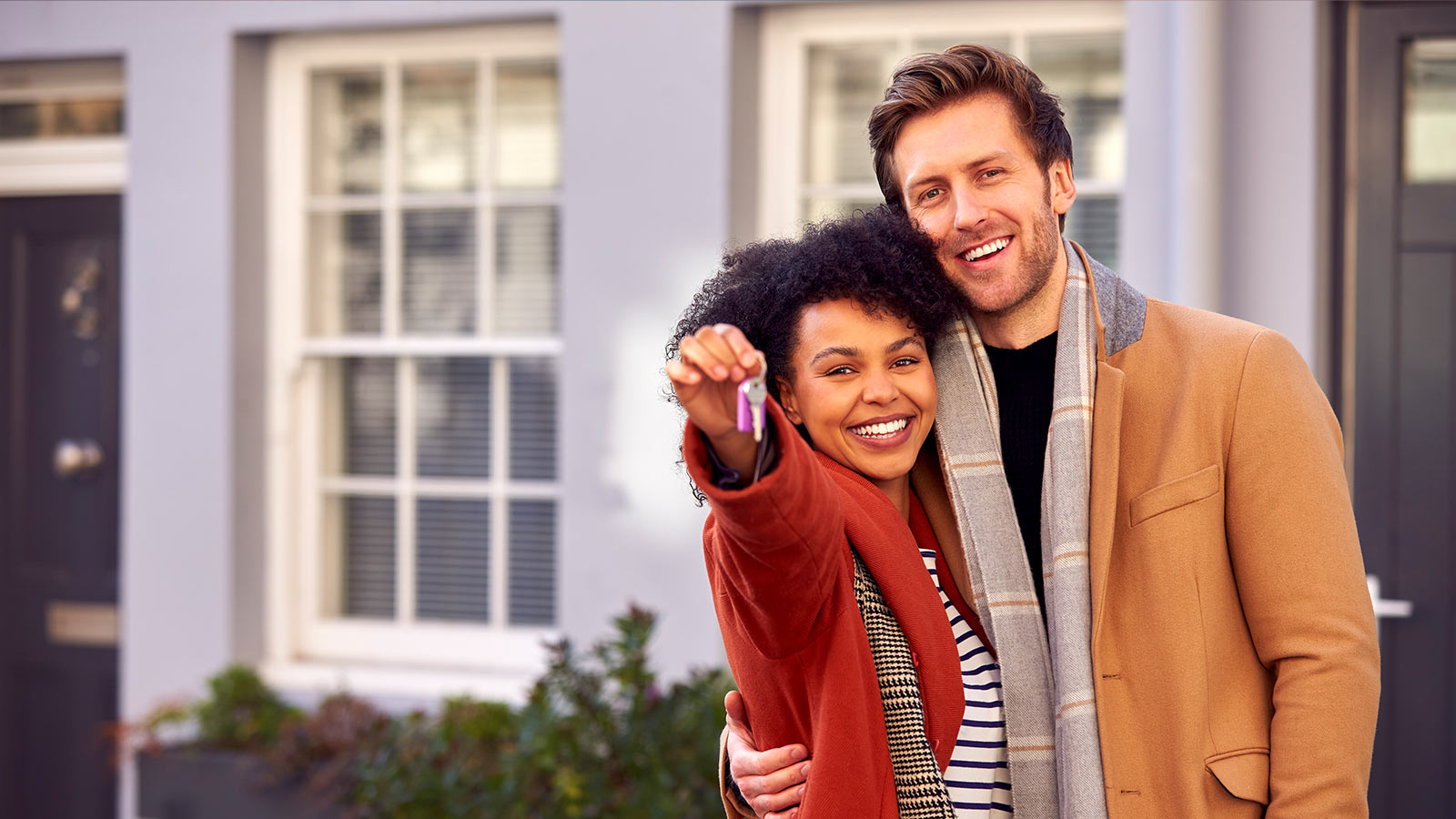 We aim to maximise the positive social impact of our activities in the property and built environment sector.
We actively engage with local communities to understand their needs and aspirations. We strive to create properties that positively impact the community by providing accessible amenities, supporting local businesses, and fostering community cohesion through inclusive design and public spaces.
We prioritize the health and well-being of our occupants by designing properties that enhance indoor air quality, natural lighting, and occupant comfort.
We maintain open and transparent communication with our stakeholders, including employees, investors, tenants, and local authorities, to ensure that their perspectives and concerns are taken into account in our decision-making processes.
We create opportunities for companies to operate from buildings we built at risk, often in challenging markets and help promote prime employment growth and job creation
We helped create opportunities for development of almost 1,000 homes, providing much needed family housing, in a market where housing supply is critical
As part of our creation of housing opportunities, much of the housing created will be designated social housing, which will have a direct impact upon the affordability of houses
We are delivering state of the art care facilities, helping solve the chronic undersupply of specialist care and dementia accommodation in the UK
We act as a catalyst to help reduce elderly people's reliance upon public services, by drawing together care operators, local authority adult social care departments, funders and our full professional team, to create facilities, which in themselves reduce reliance upon public services. This has a direct social impact across the board
As well as nominated charities, such as Nightingale House Hospice, we recognise the great work many charities undertake and donate regularly to, inter alia:

Prostate Cancer
Leukaemia Research
Parkinsons Research
Motor Neurone Research
GOVERNANCE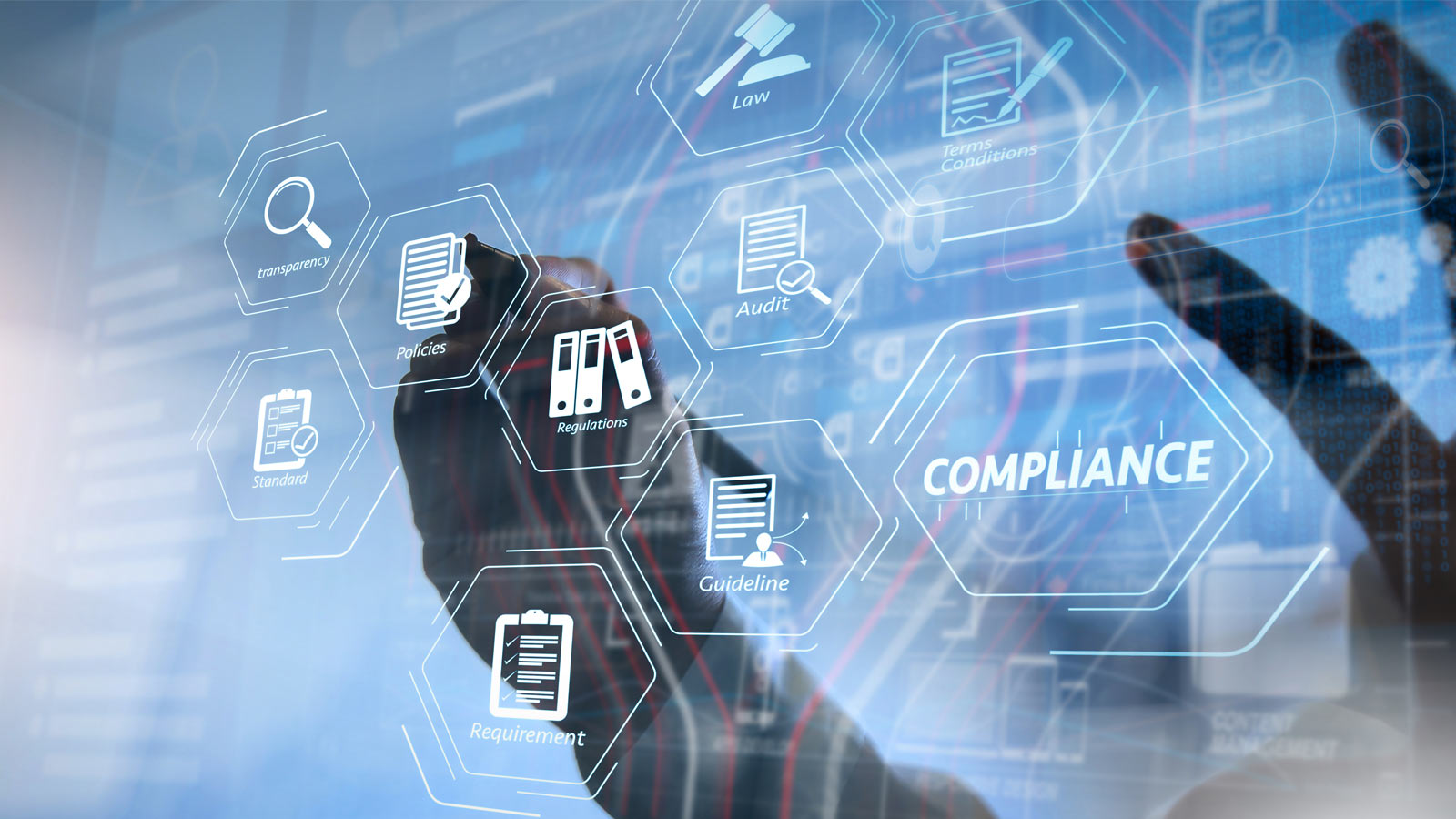 We regard all the Liberty team, as stakeholders in the various businesses of the Group.
We have and maintain a duty of care to both our internal and external stakeholders, of all descriptions.
Since its inception in 1989, the Liberty Group has always prided itself in acting with respect and integrity to others.
We are and have always been, fully compliant with all HMRC requirements, in our VAT, Corporation Tax and PAYE affairs.
Repeat business is a testimony to the fact that our external stakeholders appreciate our open, honest and respectful way of doing business.
We promote integrity, transparency, and accountability throughout our operations. We have robust internal controls and processes in place to ensure compliance with applicable laws, regulations, and industry best practices.
By integrating ESG principles into our business operations, we strive to create properties that not only deliver economic benefits but also uphold social well-being and environmental stewardship. We embrace the opportunities and challenges of ESG, recognizing that a sustainable future is a shared responsibility. Together with our stakeholders, we are committed to building more resilient developments for generations to come.