---
Liberty are a privately owned regional property development company with 30 years of trading, with a considerable track record in the property industry, we can bring this expertise to the Care and Retirement sector.
Liberty believe in a flexible and honest approach, developing bespoke and industry leading environments and ensuring our partners have a high quality level of service.
Managing Director Andrew Baddeley has been in the care and development sector for over 20 years, previous employers include Octopus Healthcare, Audley Retirement, Richmond Villages, Bupa UK and Ansel Group.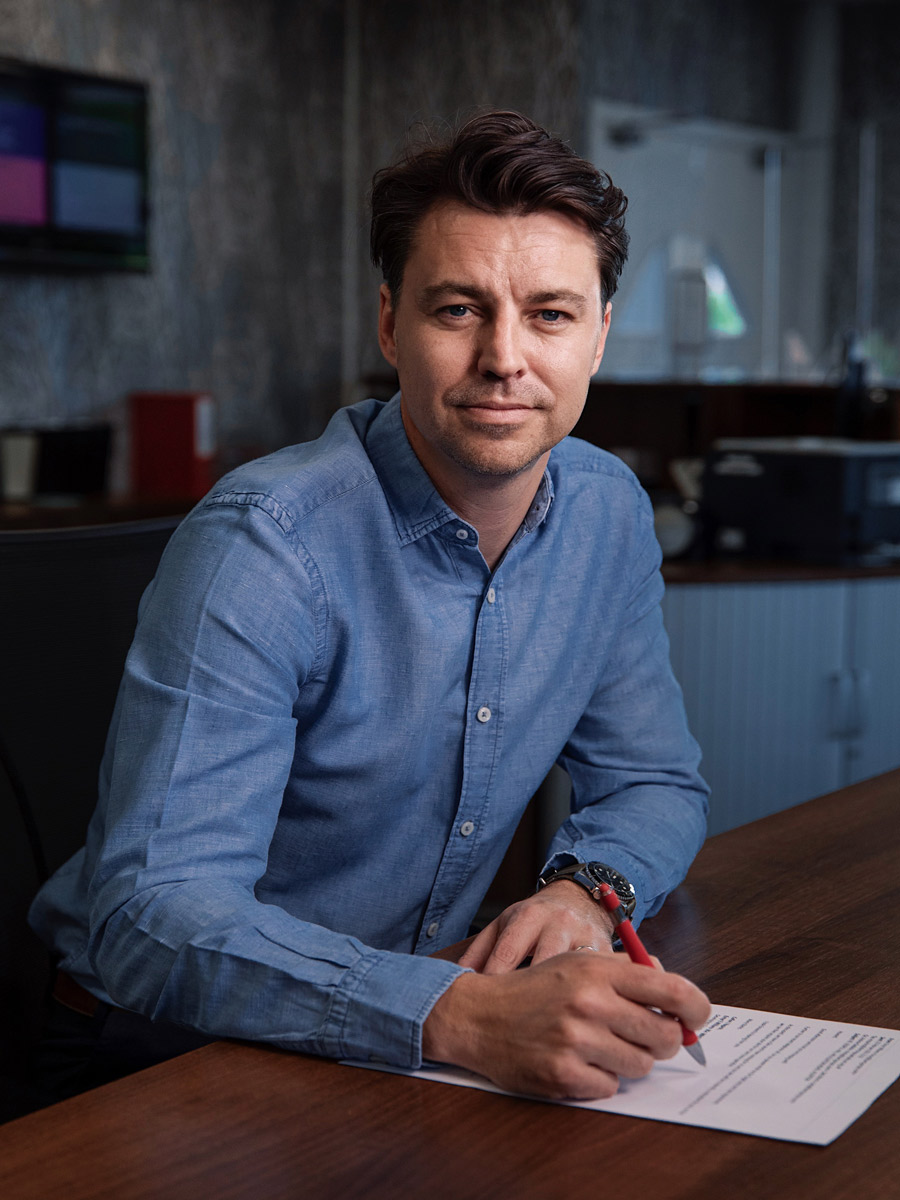 Andrew Baddeley
Managing Director
07538 293369 Andy@libertyprops.com
Qualified as a Building Surveyor and spent several years in residential and mixed-use developments, including city centre regeneration and exclusive developments gained working for niche property companies.
Expertise has been gained working for some of the most prestigious names in the retirement and care industry, helping to deliver the latest and best offerings in the market today. From start-ups to long standing companies, Andrew has combined local and national knowledge of the property and development industry to provide specialist advice and understanding of what is required to make schemes a success, developing excellent relationships and winning awards.
Away from the office, Andrew enjoys spending time with his wife and daughter and attempting to stay healthy, enjoying mountain climbing, cycling and golf.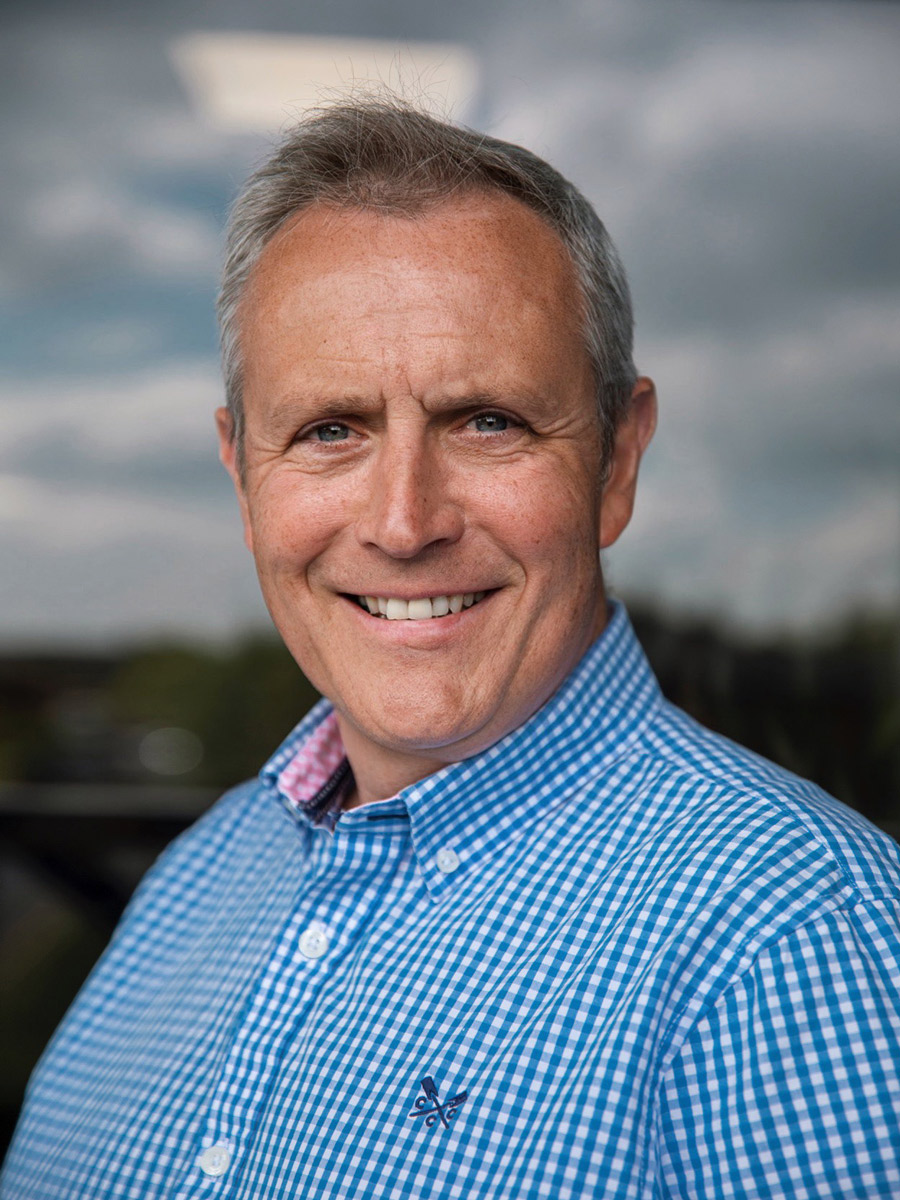 Emyr Williams
Development Director
01244 351 306 Emyr@libertyprops.com
Qualified in Estate Management at Oxford Brooks University and joined Mason Owen and Partners in London, specialising in development funding and retail development, acting for retailers in identifying retail sites for the likes of Asda, Iceland and Kwik Save.
Joined Liberty in 1991, after a year's travelling through India, Asia, Australia, China and Russia.
Specific skills are working with Occupiers, in identifying development sites, to satisfy their operational and locational requirements, securing control, planning consent and delivering bespoke accommodation.
Away from the "day job" Emyr enjoys cycling, sailing and spending time travelling with his wife Carol and sons, Tom, James and Matthew.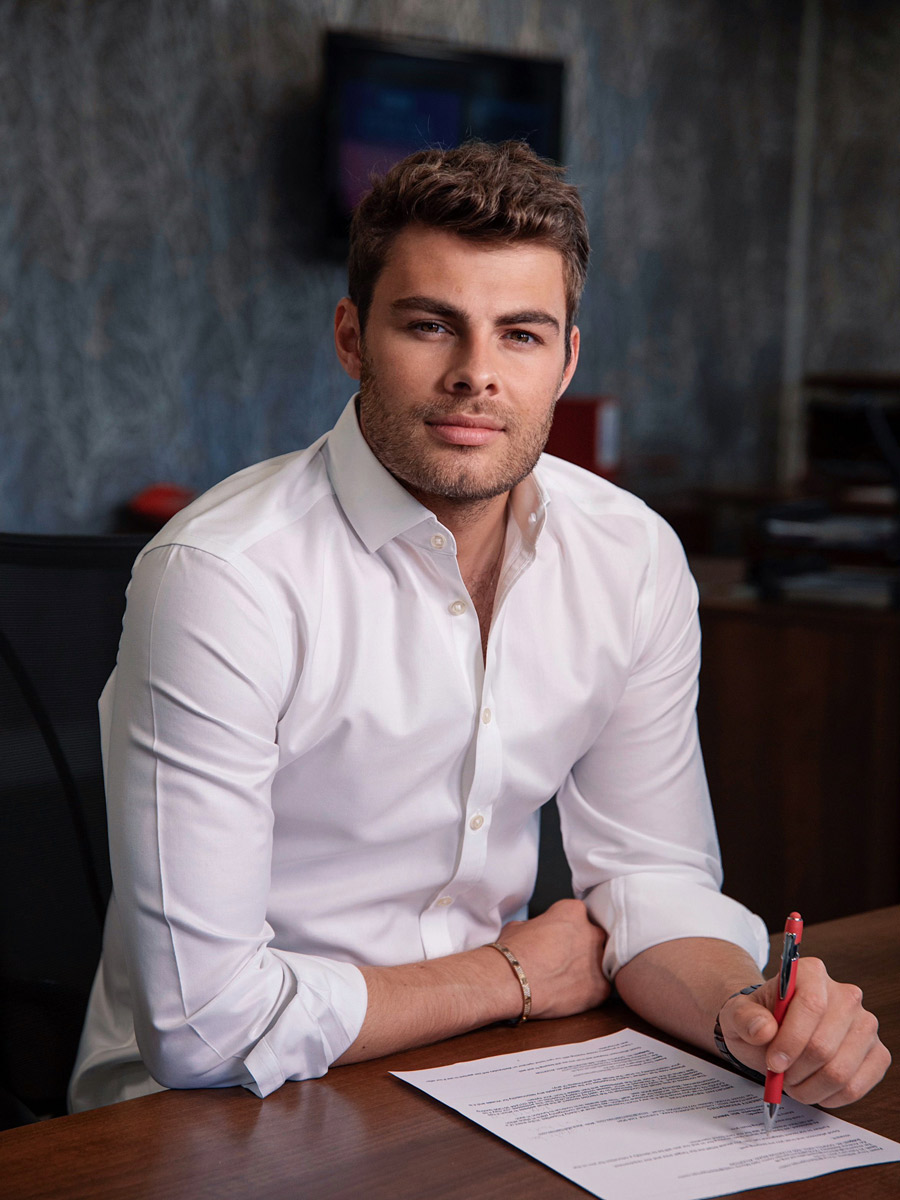 Sebastian Morris
Strategic Land Manager
01244 351306 Seb@libertyprops.com
Sebastian has gained extensive experience working for Liberty Properties for over six years playing a key role in strategic site management. Working alongside Andrew, he'll continue this role in Liberty Care Developments using his knowledge and expertise to source successful sites in the Midlands and North West.
Away from the office, Sebastian is a professional racing driver for Bentley Motors.
Register
---
---